Xpanse™ Solar Awning Enables Limitless Off-Grid Adventures
The future of RV'ing is here!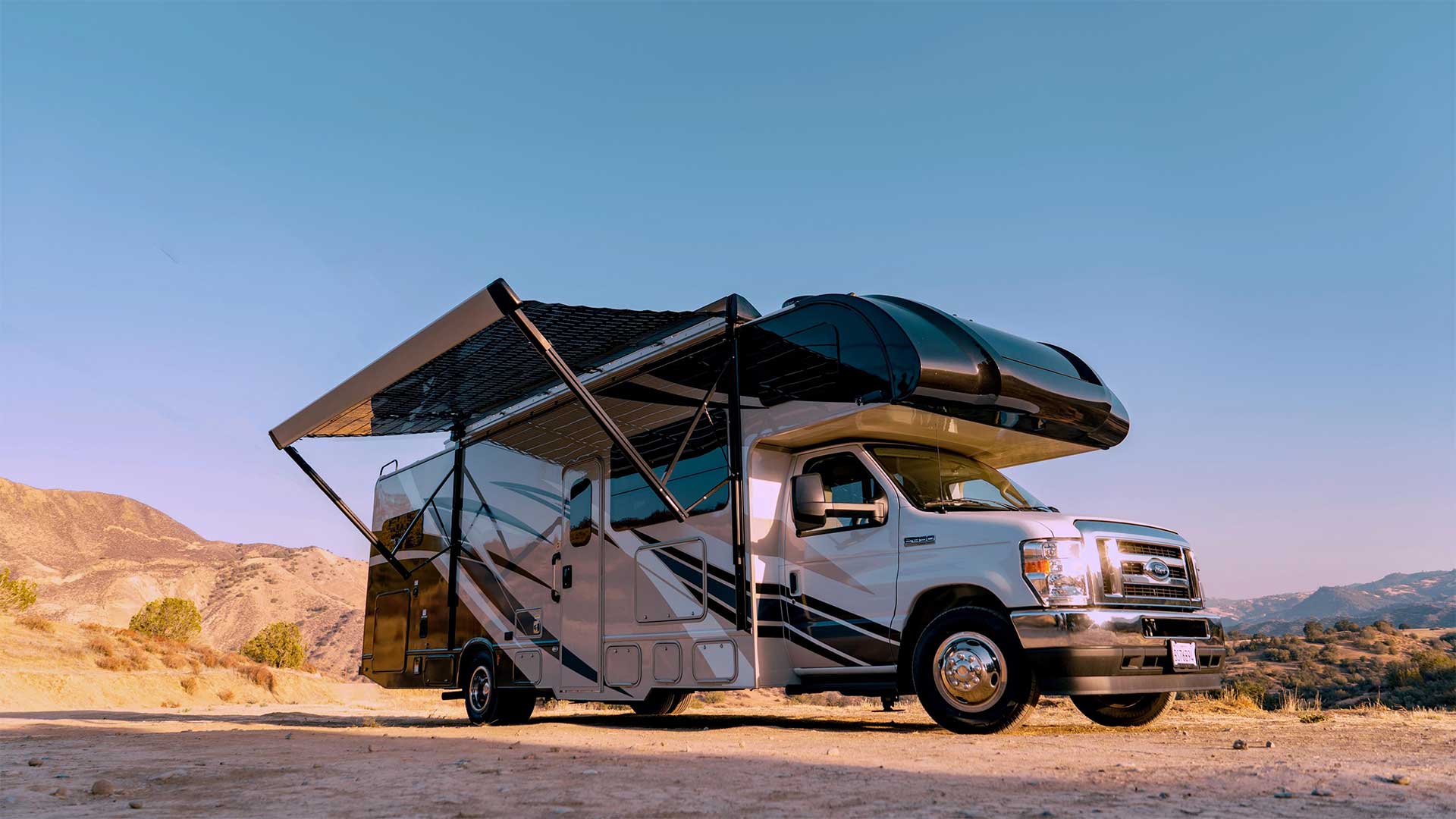 The Xpanse™ solar awning features rigid and robust solar panels that are designed for performance and durability. Built using traditional solar materials, these glass-based solar panels are very shade tolerant and designed to last for years
The awing has an innovative design that allows wind to pass through gaps between the panels when the awning is retracted slightly, which enables impressive stability in windy conditions. In extreme weather conditions, the awning automatically retracts completely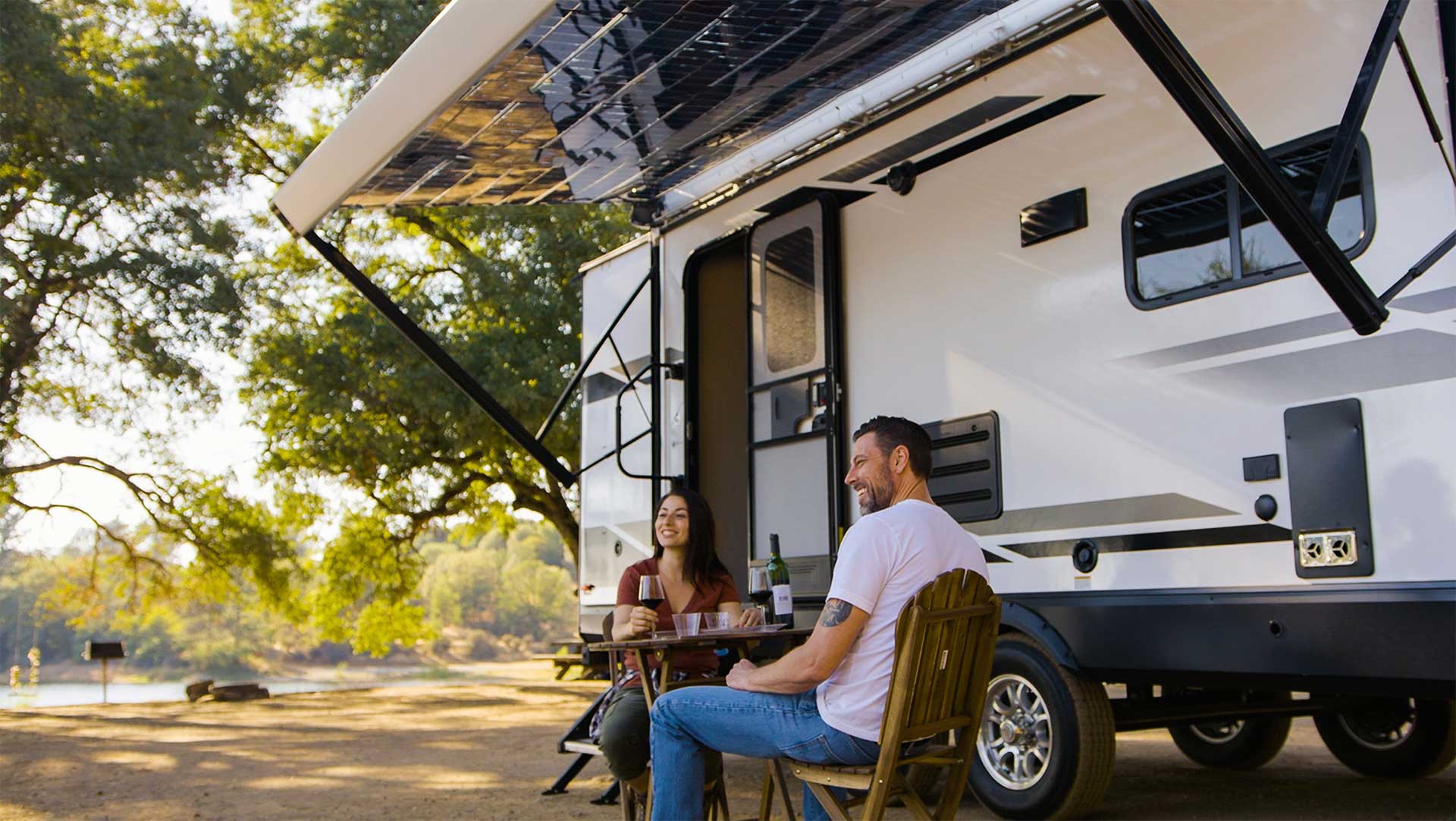 Enjoy the serene outdoors free of noise, smelly fumes, and other restrictions and limitations that come with a generator. Xpanse™ produces power every day, no matter how long you are off-grid.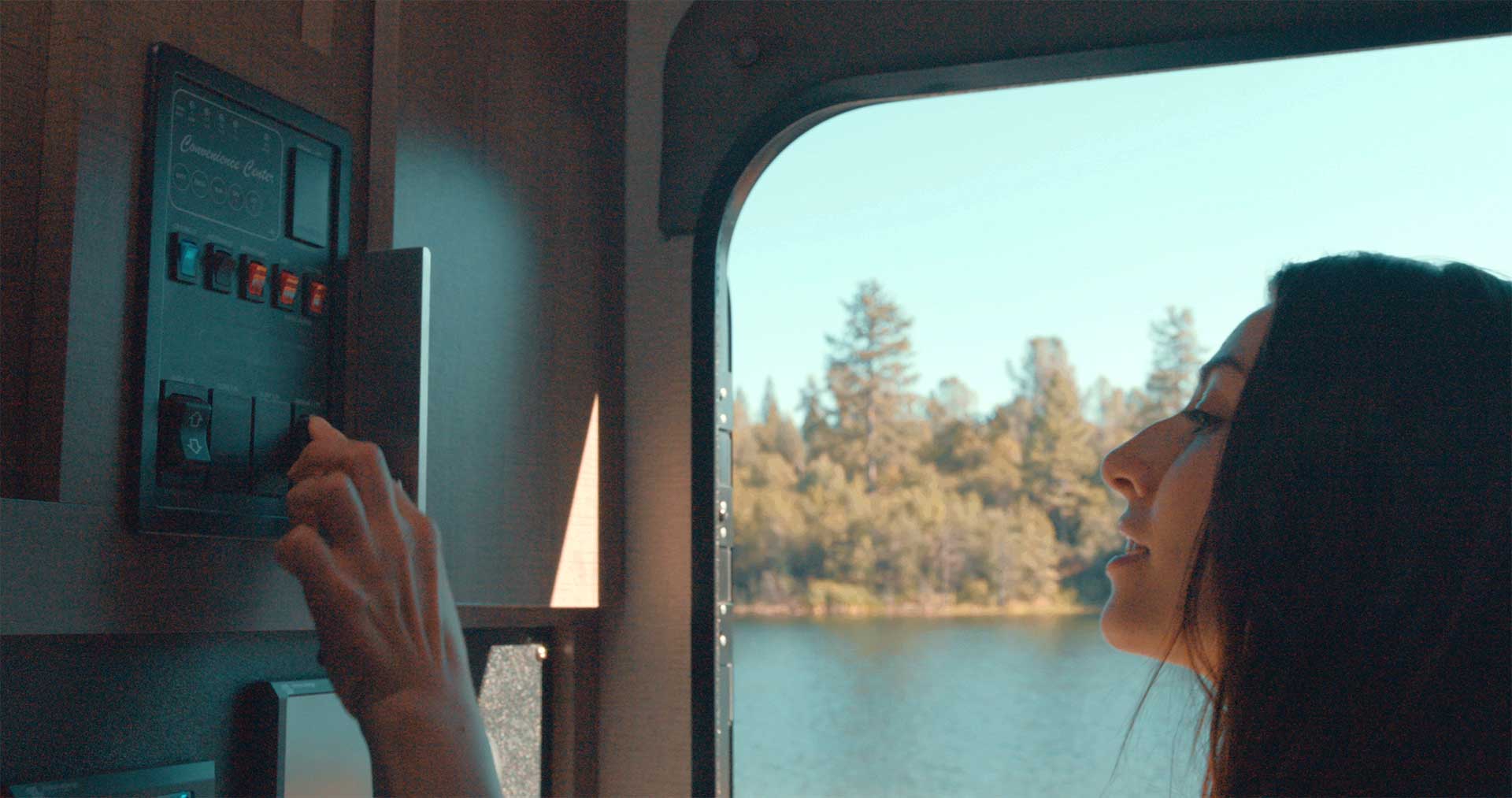 Push a button to open it and start generating energy in no time. Push a button to close it, and you're ready to hit the road.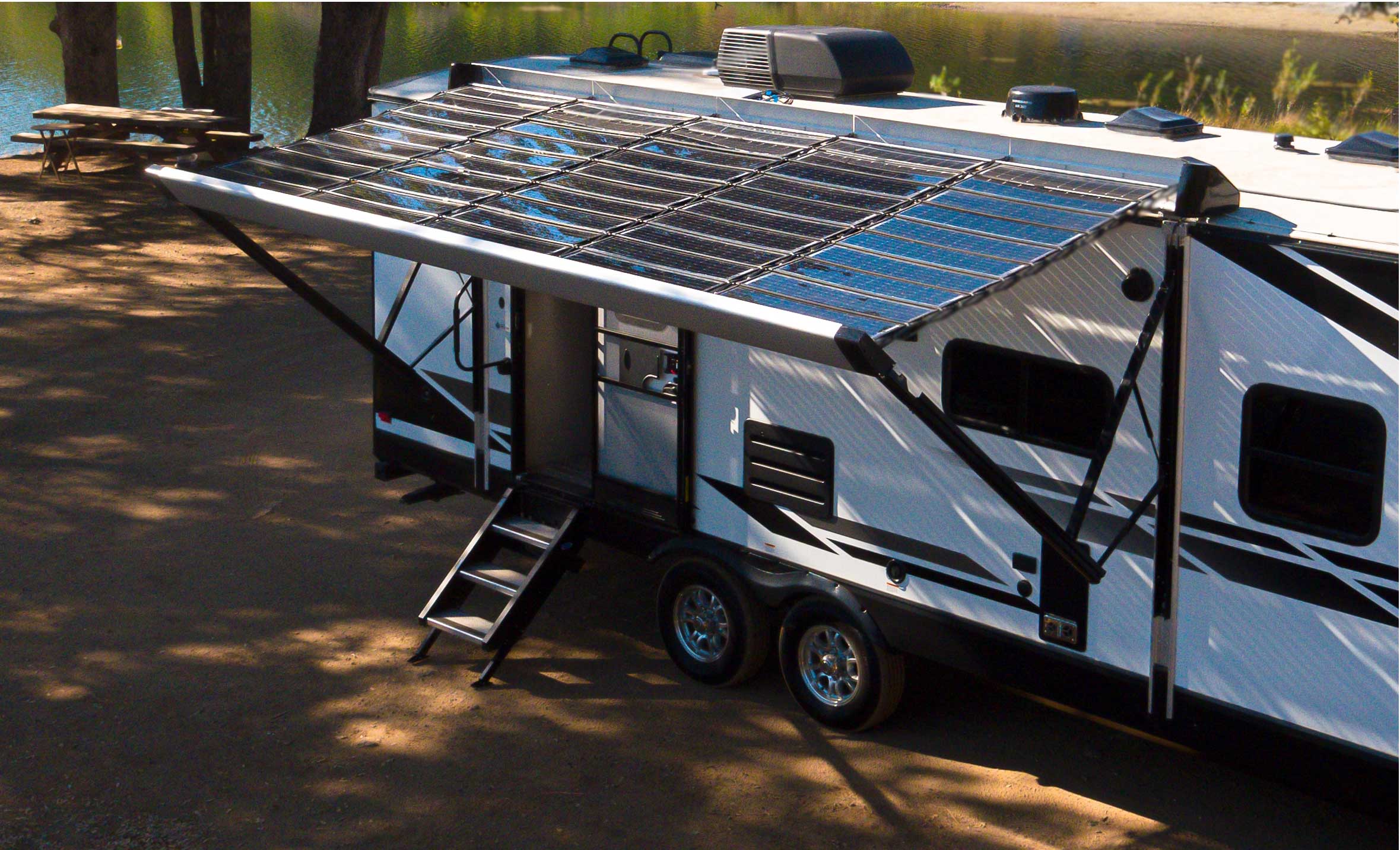 Xpanse™ is built with a high efficiency solar cell technology and an innovative panel design to deliver a power rating of 1200Watts. That's ample power to run most of the appliances in your RV without plug-ins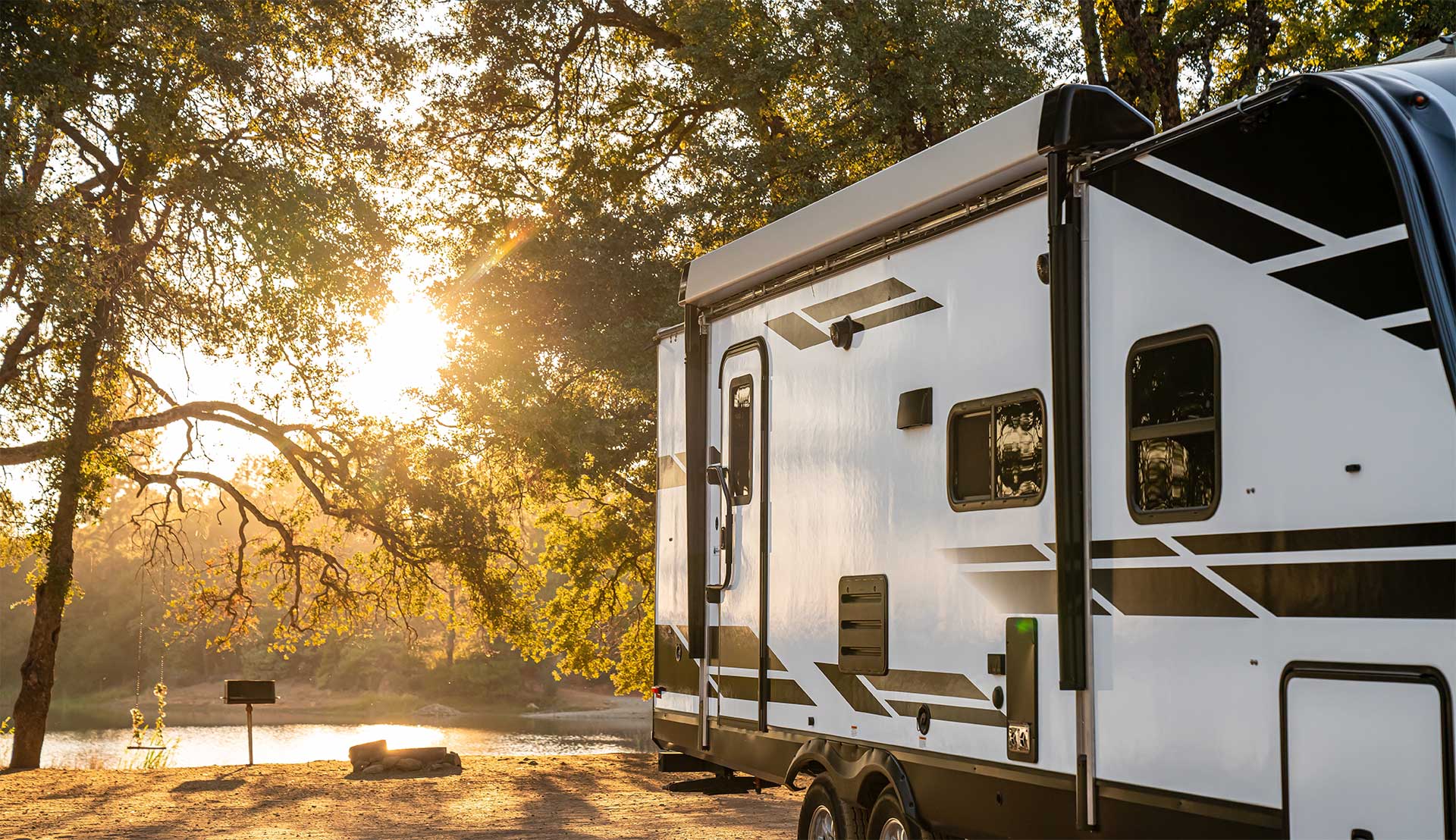 Xpanse™ integrates beautifully and seamlessly with your RV. When you are ready to go, the awning retracts neatly and securely into an elegant enclosure.
Why should you choose Xpanse™ over other options?
More power. Greater convenience. Superior value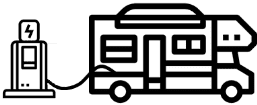 SHORE POWER
Restricted travel
Crowded
High campground fees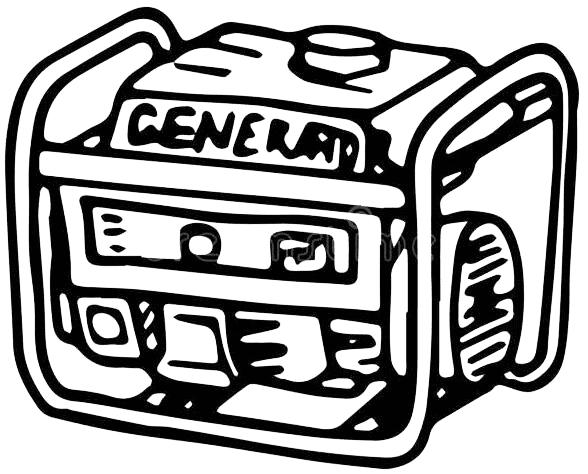 GENERATOR
Loud
Polluting
Requires constant re-fueling
Use restricted in some parks
ROOFTOP SOLAR
Limited power due to limited of roof space
Roof not accessible for maintenance or repair
Custom and expensive installations
Lack of quality control during installation
Panels shaded by roof structures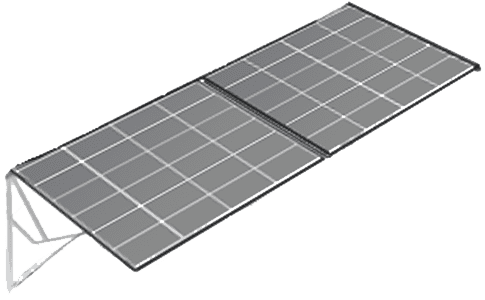 XPANSE™
Extends solar beyond roof for unlimited boondocking
More power at a lower cost than rooftop solar solar
High quality workmanship by trained installers
Easy roof access for maintenance and repair
"This Cool New Solar Awning Could Revolutionize Camping Trailers" – Gear Patrol
"The Xpanse™ Solar Awning…can provide up to 1.2 kW of solar power to power up an RV full of appliances while it shades your comfy seats below." – Car and Driver
"…innovative option certainly takes solar to new places."
– Saur Energy
"…revolutionary Xpanse™ solar awning may have what it takes to turn the market on it's head."– Hiconsumption
"Ready for Limitless Off-Grid Adventures?" – Autoevolution
" Adding 1200W of solar opens a lot of possibilities…"
"A great way to have more real estate as far as solar goes… there's only so much room on the roof of an RV"